Good Monday morning to you!  We are sponsoring 365 cards this week.  They are doing alphabet challenges all week long.  And today is:  ABC.
A for Alphabet stickers or stamps
B for Blue
C for Circle
Here is a couple from us: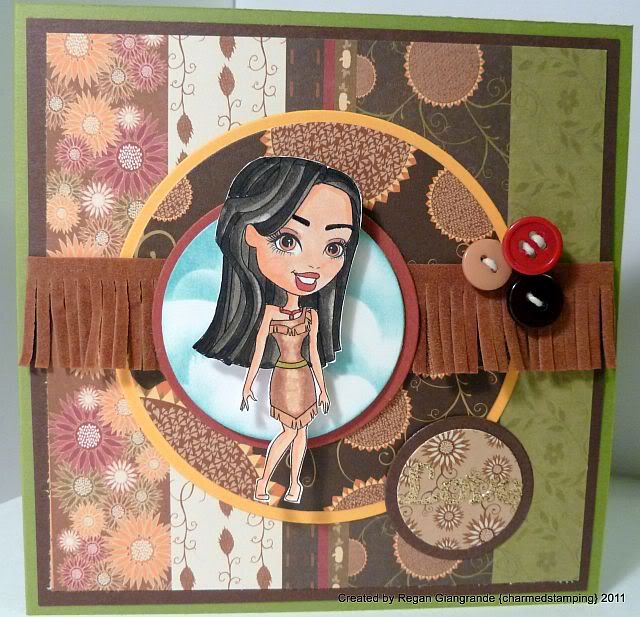 Regan used gold Alpha stickers on the small circle-kinda hard to see though!
                                                 ME
I also used the sketch from 365 cards that went up yesterday.  Thanks for stopping by and have a wonderful day!