Good Thursday afternoon to you!  I hope your having a great day, we are having  a MAJOR storm right now.  It's crazy, the rain hasn't stopped, we have wind gusts up to 70 mph.  Ok, onto some fun stuff, we3 have several more sponsorships to let you know about.  First we have Creative Inspirations, and their challenge to you is:  No Square Cards.  And here is some wonderful inspiration from our DT: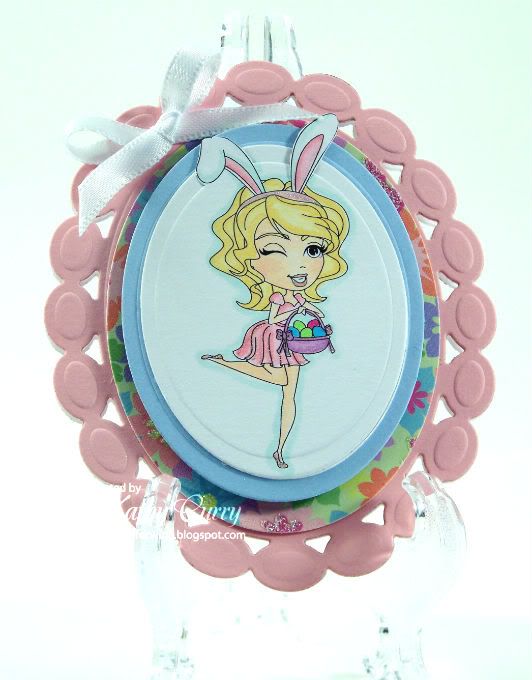 And next we have,  Artistic Papercrafting, and their challenge is "Stitching".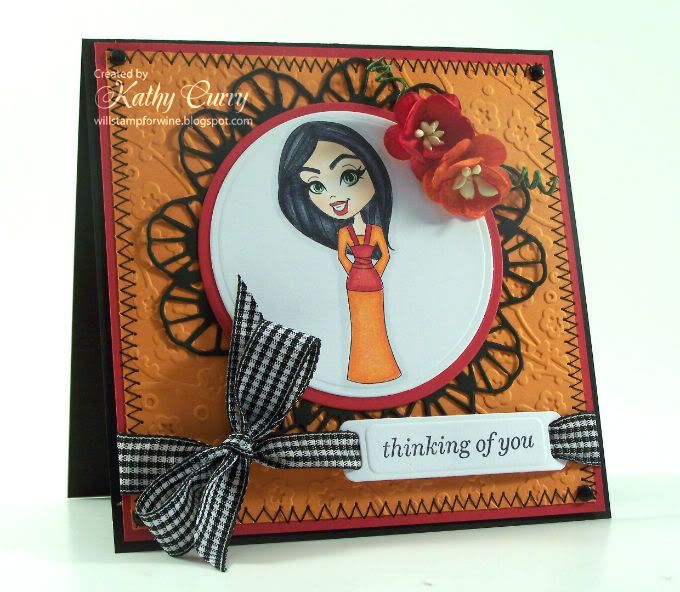 Next is 365 Cards, and in keeping with the ABC challenge, it's MNO
M for Marker
N for Number
O for Orange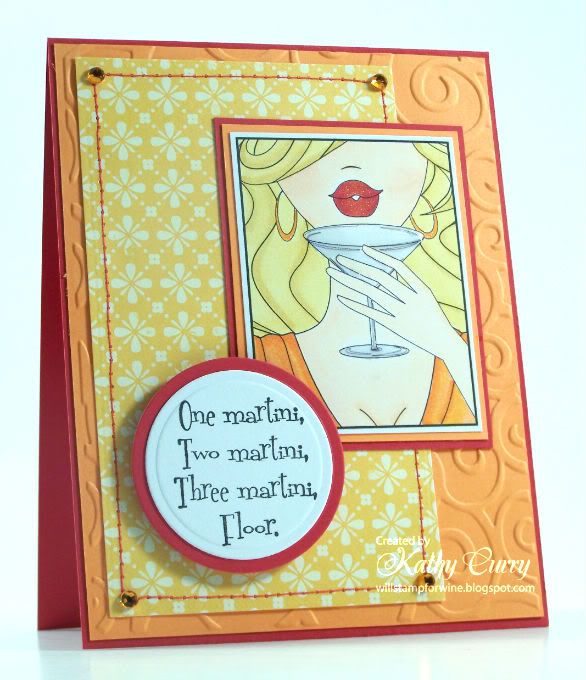 Next is Dutch Dare Card Challenge, and their challenge is Celebration.
Ok, that's all for now, stay tuned for more to come!  And please go enter these challenges for your chance to win some SASSY images!