Good morning, hope all is well with you!  I'm a little bit behind AGAIN!  So, let's get started.  First up is Dutch Dare Card Challenges and they want to see "No Square Cards"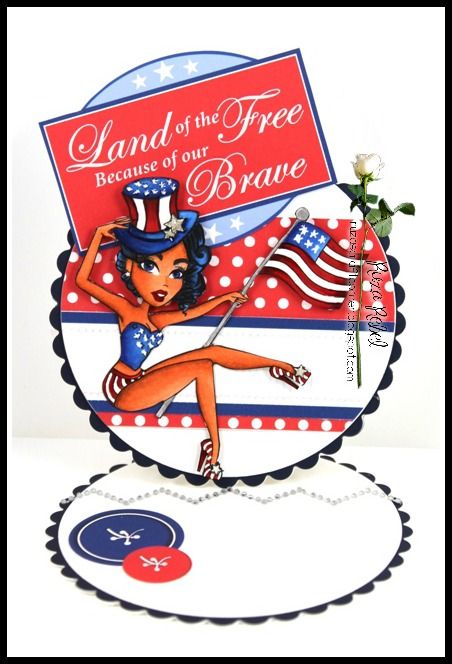 And today we have 3 sponsorships: Send A Smile for Kids with "punches/dies" and Time 4 Scrap  with "patriotic/red, white, blue"  We are also sponsoring a new  challenge blog called Musically Challenged.  We have samples for the 1st two, but the 3rd one was a little challenging, so please visit the challenge blog for their samples-thank you!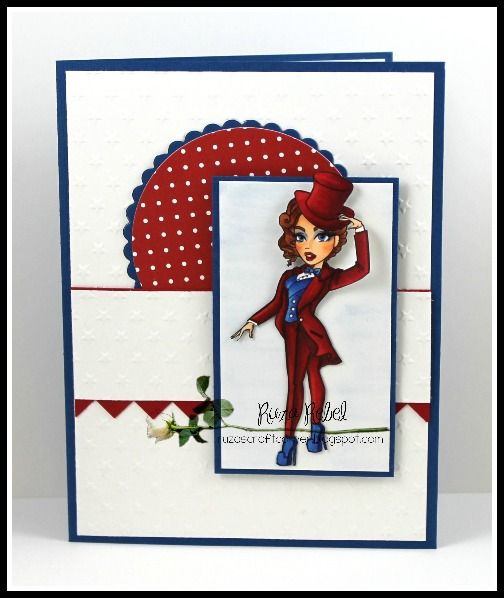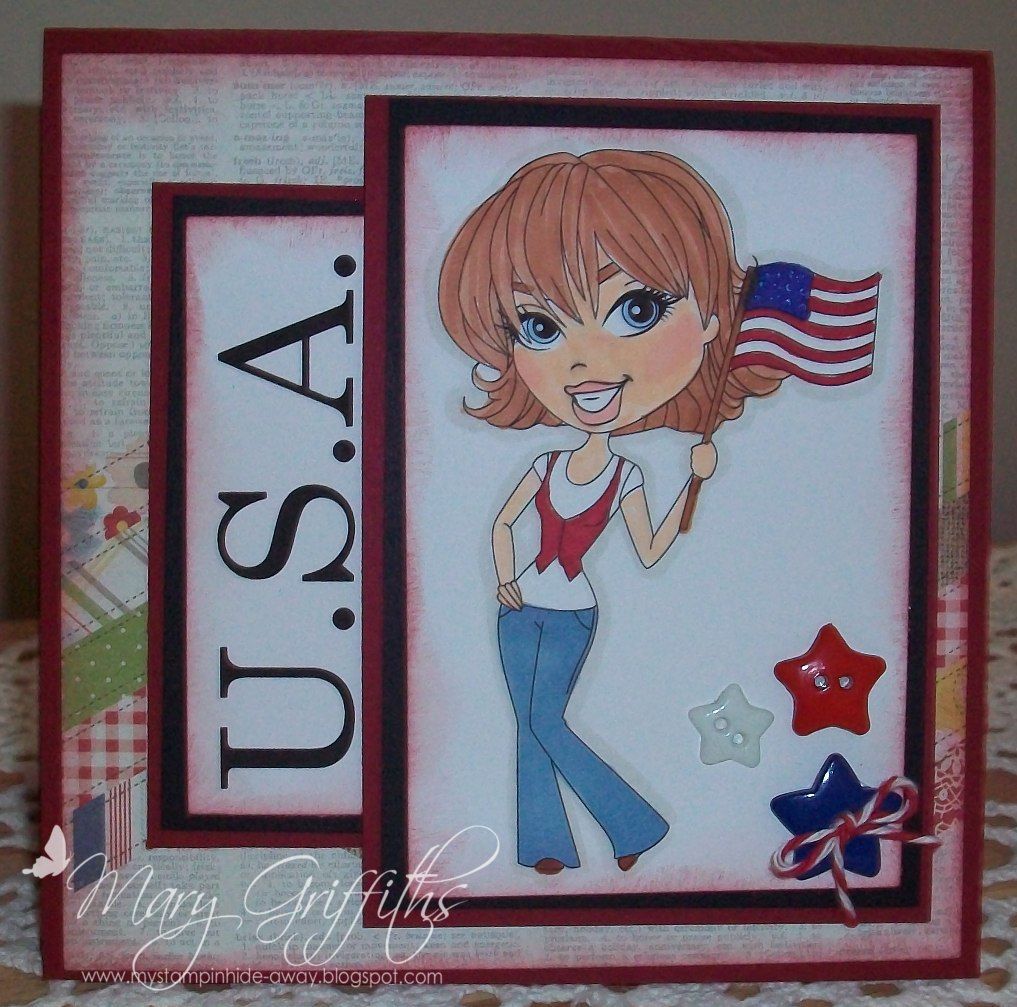 Awesome work ladies, thank you so much!