Good morning, hope all is well with you!  Did you enjoy the hop and new releases?  They are super cute aren't they?!  I hope your somewhere where it's nice and cool, because it is NOT here.  They say today is supposed to be 112 which means 116 or more.  Not to mention it's EXTREMELY humid.  And we are not used to that at all!!!  Looks like it's another day inside for me. 
Ok, onto some business.  We have 2 challenges we are sponsoring today.  Digi Galore with a "Holiday" theme.  And Artistic Impressions with an "Anything Goes" theme.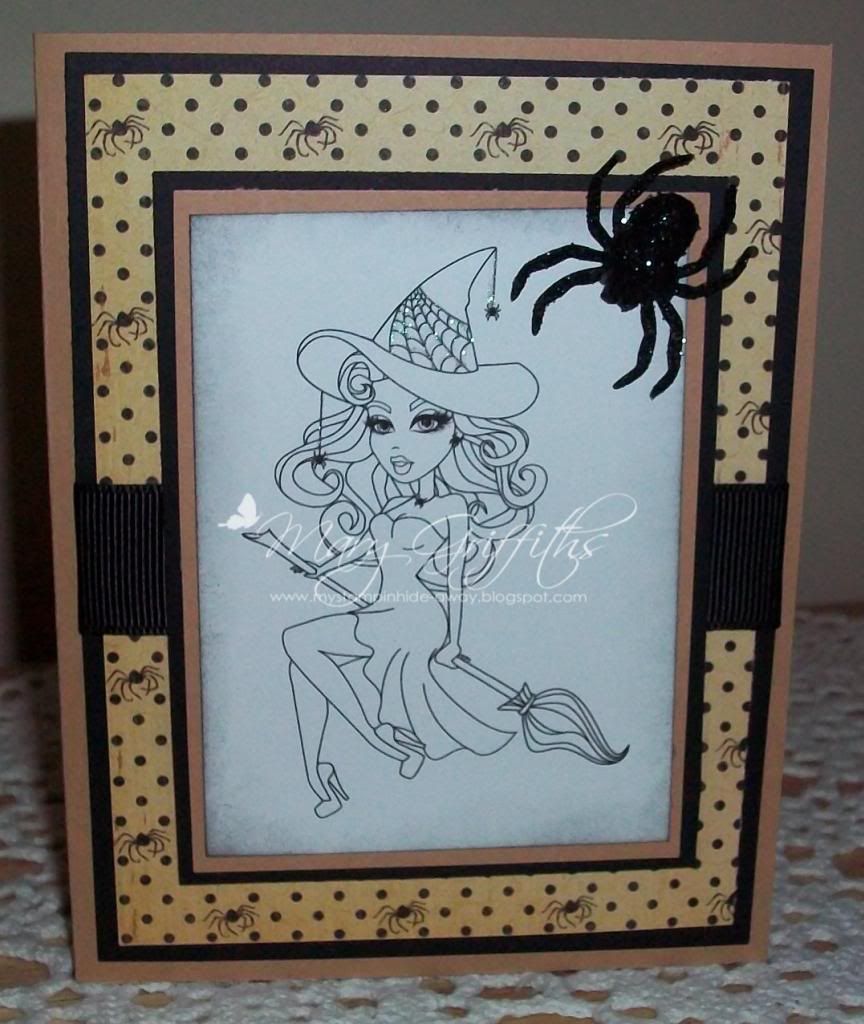 Such fun!  I love that Mary left her image uncolored-very cool!