Good Sunday morning!  Hope all is well with you.  Today we have 2 sponsorships with the same "Fantasy" theme.   So make sure you visit Glitter n Sparkle and Hobbycutz.  As of now, Hobbycutz is not live, and may go live tomorrow, so be on the lookout.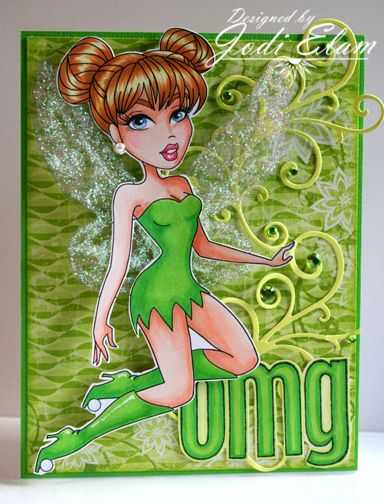 Love the Tinker Sassy's!  Awesome work ladies, thank you so much!
Don't forget about all of our special freebies throughout the month, the next one will be up Thursday!