Good morning, hope all is well with you!  I've got a few sponsorships to tell you about. The first 2 started yesterday, but since we were in the middle of our release, I thought I'd wait until today to post them.  First up is Vintage Elusions, and theirs is "Ephemera/anything goes"  The second one is for The Corrosive Challenge, and their challenge is "Treacherous Treats".  Here is what the amazing team came up with: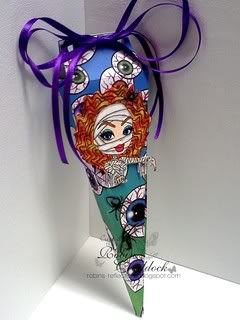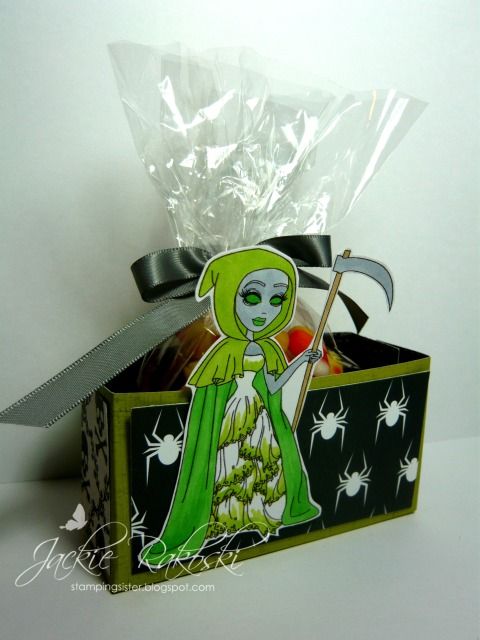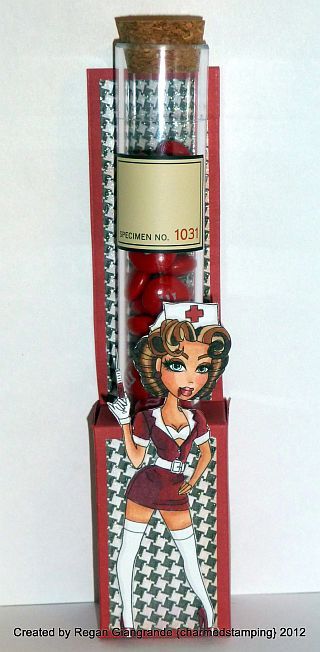 AMAZING work ladies, thank you so much!  Ok, now onto the ones for today-Love To Create, and their challenge is "Trick or Treat or Something Sweet".   Also, Creatalicious Challenges, and theirs is "Halloween"
ME
WOW!  They did an outstanding job, didn't they!  Thank you so much team, you ROCK!