Good afternoon, I have another sponsorship to tell you about.  We are sponsoring Incy Wincy, and that challenge is 'SOMETHING OLD, SOMETHING NEW"!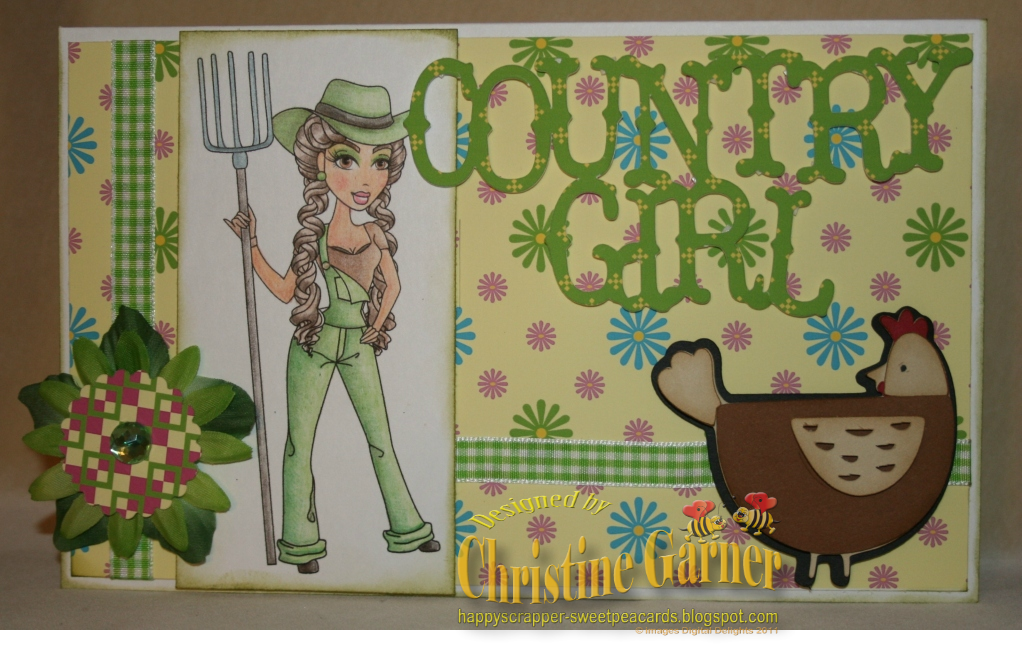 SARA
Now my card is doing double duty.  It's also for the IF THE SHOE FITS sponsorship which was Aquamarine!
We will be having our release on March 24th, so stay tuned!  Thanks for stopping by and have a wonderful day!