Good evening!  I've got 3, yes 3 sponsorships to tell you about.  I had some unexpected company, and got behind in a few things!  First up is C.R.A.F.T. and the challenge is "houses".  This could be housewarming or moving-whatever your imagination can come up with. 
Next up is The Corrosive Challenge, and their theme this week is "THINGS ARE LOOKING GRIMM".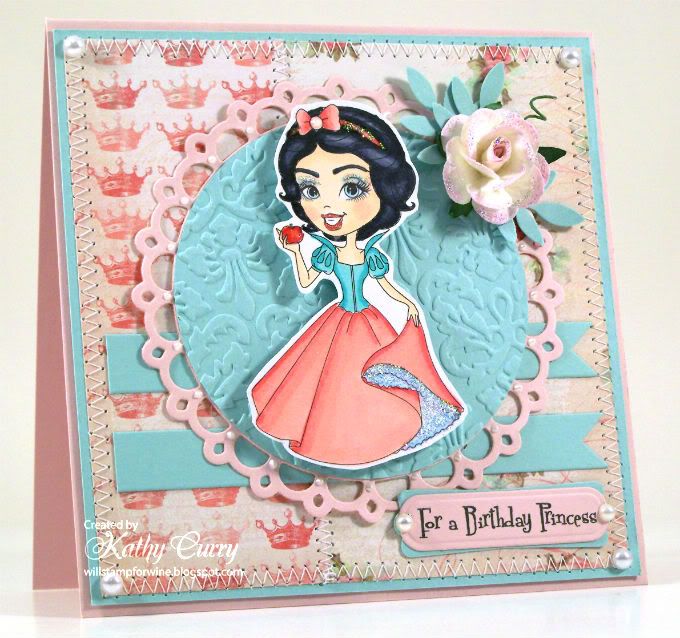 And finally we have The Crazy Challenge, and their challenge is to "GO GREEN".  This can be the color or recycling, again use your imagination!
I'd like to say a HUGE thank you to our Design Team.  They are amazing!