Good afternoon, hope all is well with you!  How did everyone enjoy the release on Saturday?  It was pretty amazing!  And If you missed it, the images are in the store for sale.
Ok, onto some business.  Today we are sponsoring Love To Create, and the challenge is "BUTTONS AND BOWS".   How easy is that?  I know I put a bow on just about everything.  Here's some gorgeous inspiration from our DT.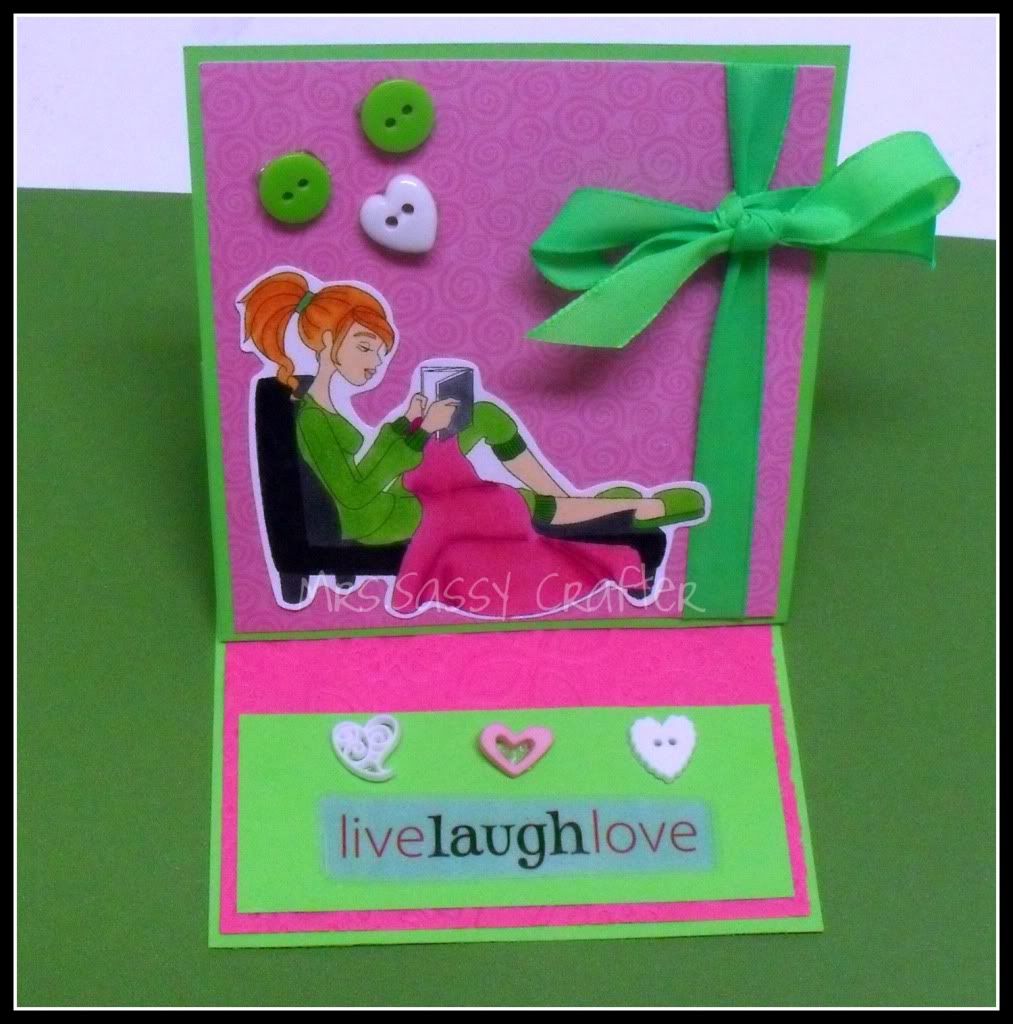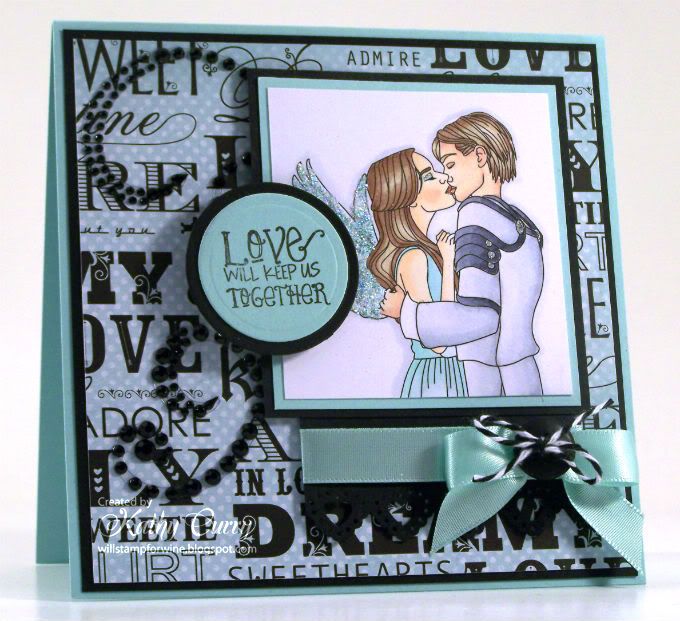 So now it's your turn, let's see your buttons and bows!  This is a brand new challenge blog with only a few challenges so far, so let's show them some love!