Good afternoon, hope all is well with you!  We have 2 sponsorships today to tell you about!  First up is Just Inspirational, and there challenge is "STEAMPUNK".   They have given you an inspiration picture and a sketch-which we didn't have!  So, we just have some gorgeous Steampunk for ya!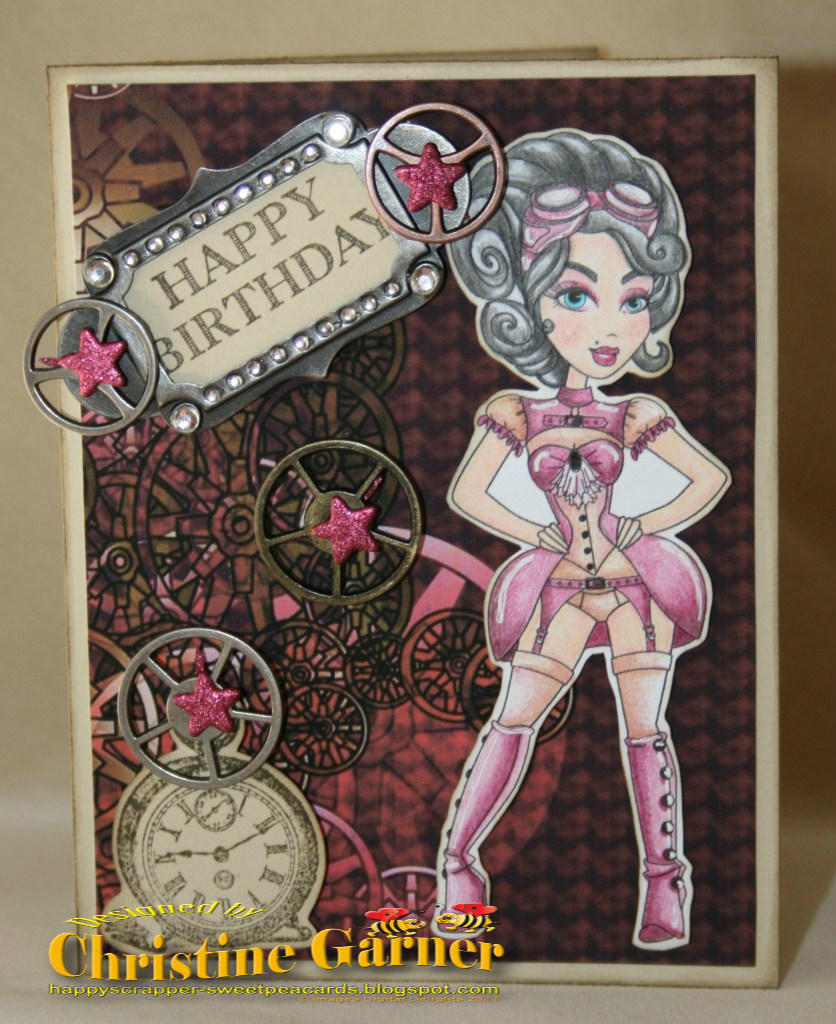 Love those gears!
Look at that embossing folder-way too cool!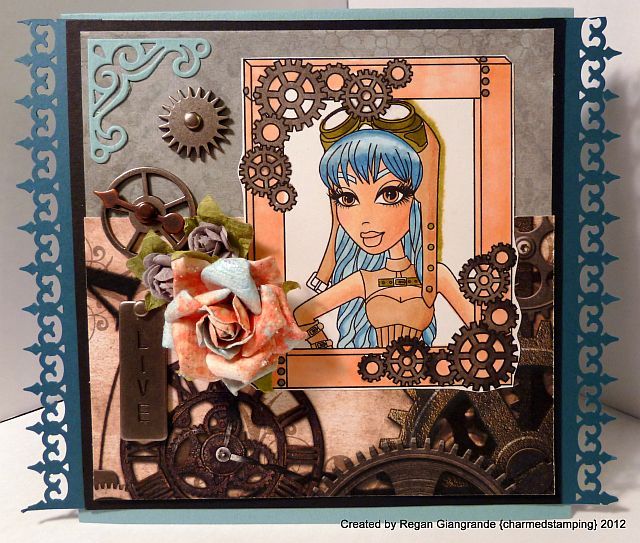 Love that blue hair-too cool!
Ok, next up we have C.R.A.F.T. and their challenge is a color challenge.
There is so much I can say-love the flourish, the glitter and that tulle!  PERFECTION!!!
Love the tail-beautiful!  And that hair-love it all!
Thank you ladies for your amazing work.  Make sure you visit these 2 lovely challenges for your chance to win some SASSY'S!  We have a release coming up on the 11th, and sneak peeks start next week.