Good morning, hope all is well with you!  We are sponsoring Dutch Dare Card Challenge, and they have an amazing sketch for you.   And here is some once again-gorgeous inspiration from out DT.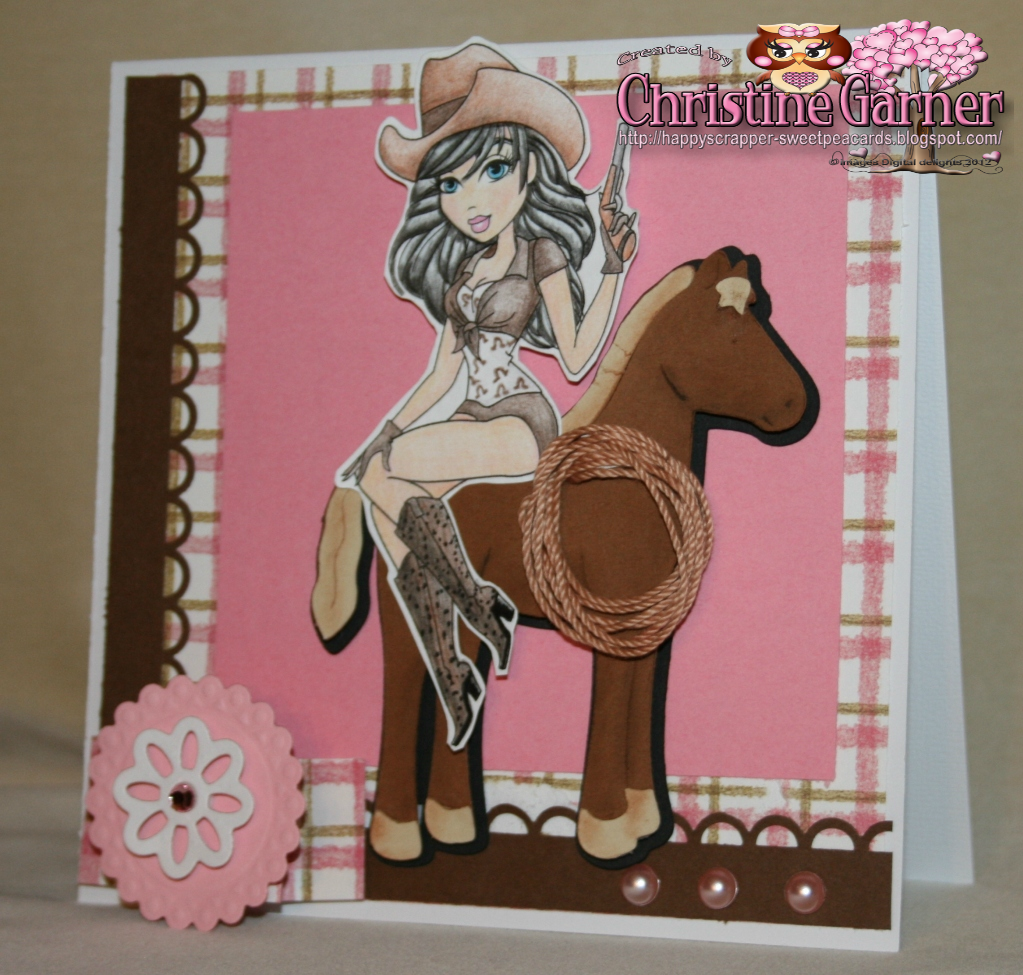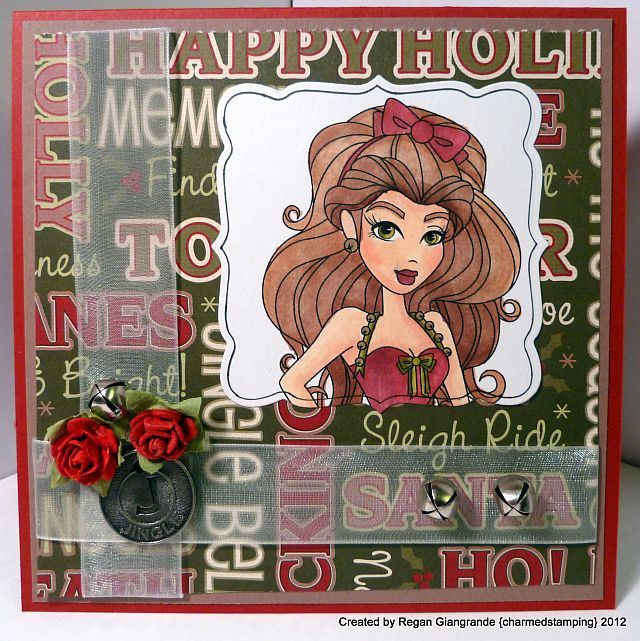 Gorgeous right?!  Make sure you visit the Dutch Dare Card Challenge for your chance to win some SASSY's of your own!
And we have one more sponsorship today-Just Inspirational is having a blog hop with an  anything goes theme.  Once again, here is some really cool inspiration from our DT: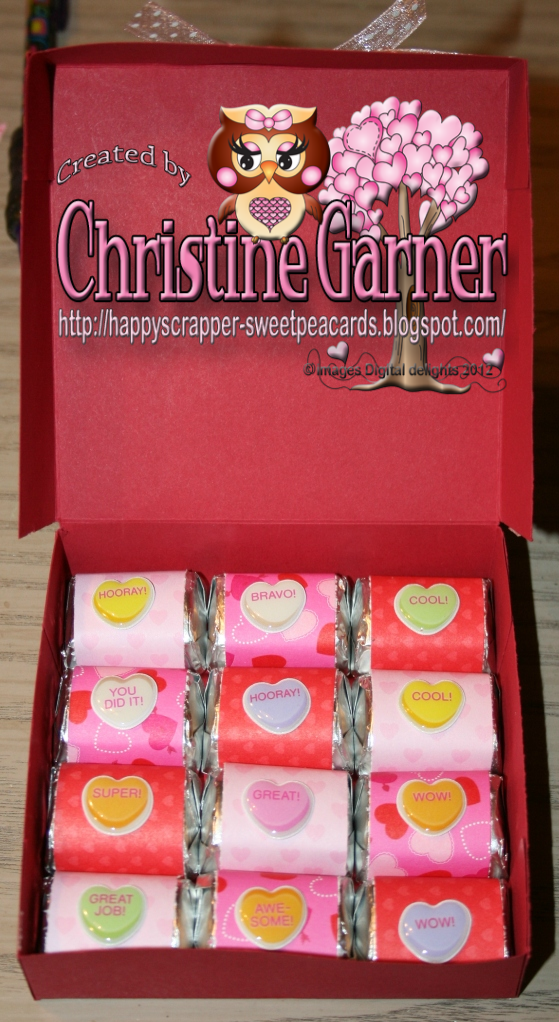 Ok, there's one more chance for you to win!  And of course our weekly challenge is posted below.