Good morning, hope all is well with you! To our DT members and fans on the East Coast-we wish you well, and hope your not too buried! I've been having computer and internet issues again, so I'm a little behind. We have 2 sponsorships that started on the 8th.
Fat Pages With Attitude
and
Crafts 4 Eternity
and they both have the same challenge "Be My Valentine"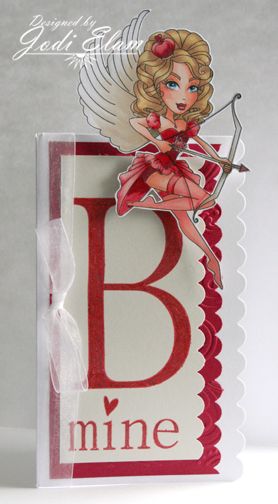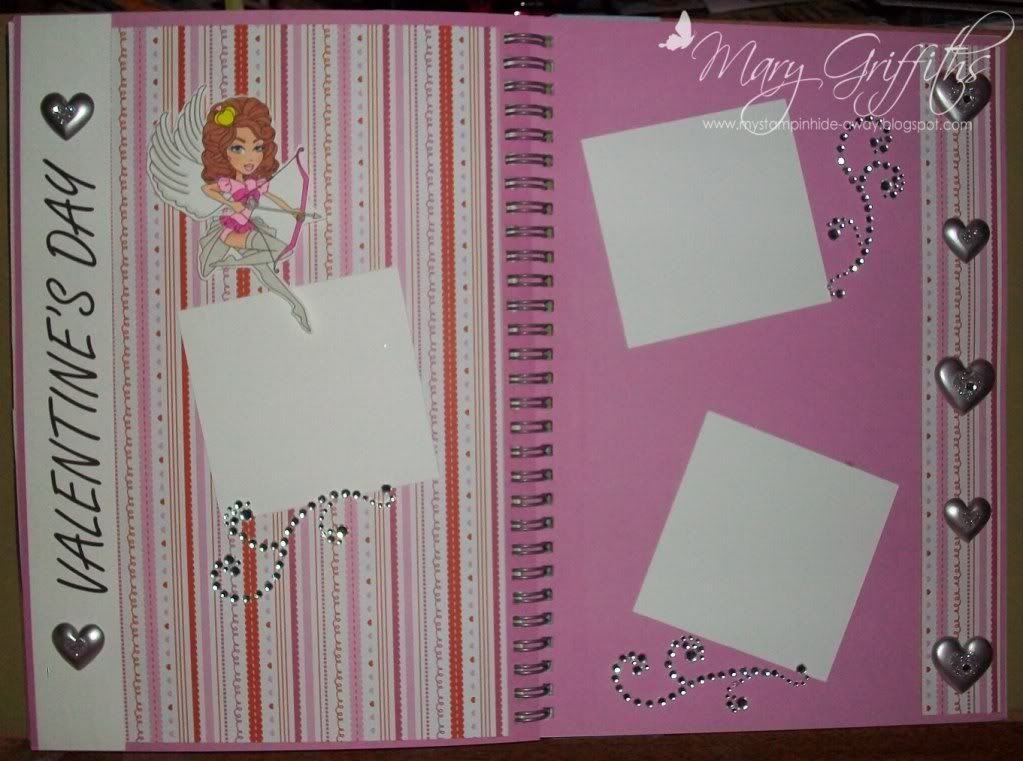 And today we are sponsoring
Love To Create
, and their challenge is "Feelin' The Love"
KATE
Amazing work ladies once again, thank you so much!!!