Good morning, hope all is well with you!  Make sure you scroll down to see our DTBST post and the winners post for the blog hop.  Today we are sponsoring Paper Crafting Journey, and they have a "Bingo" challenge for you.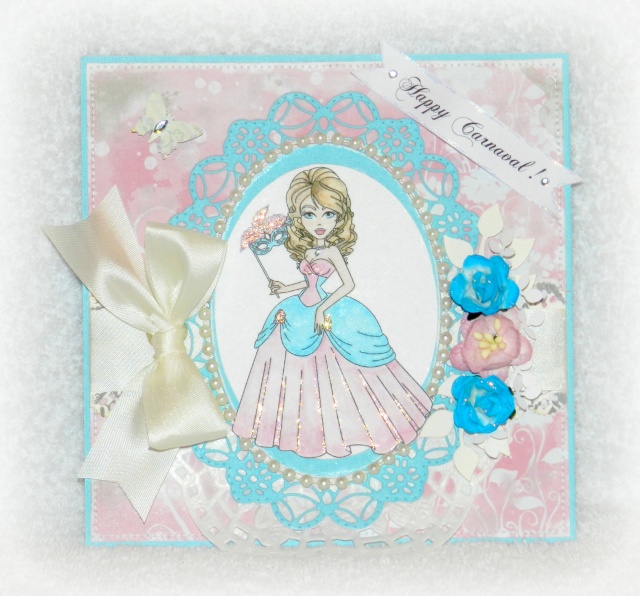 using: sentiment, button, flowers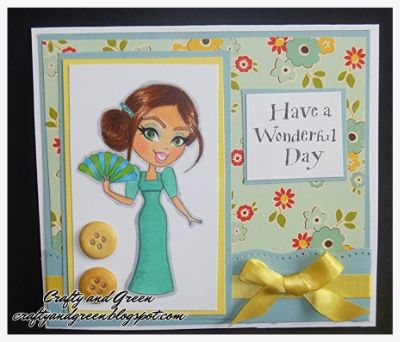 using:  brads, embossing, sentiment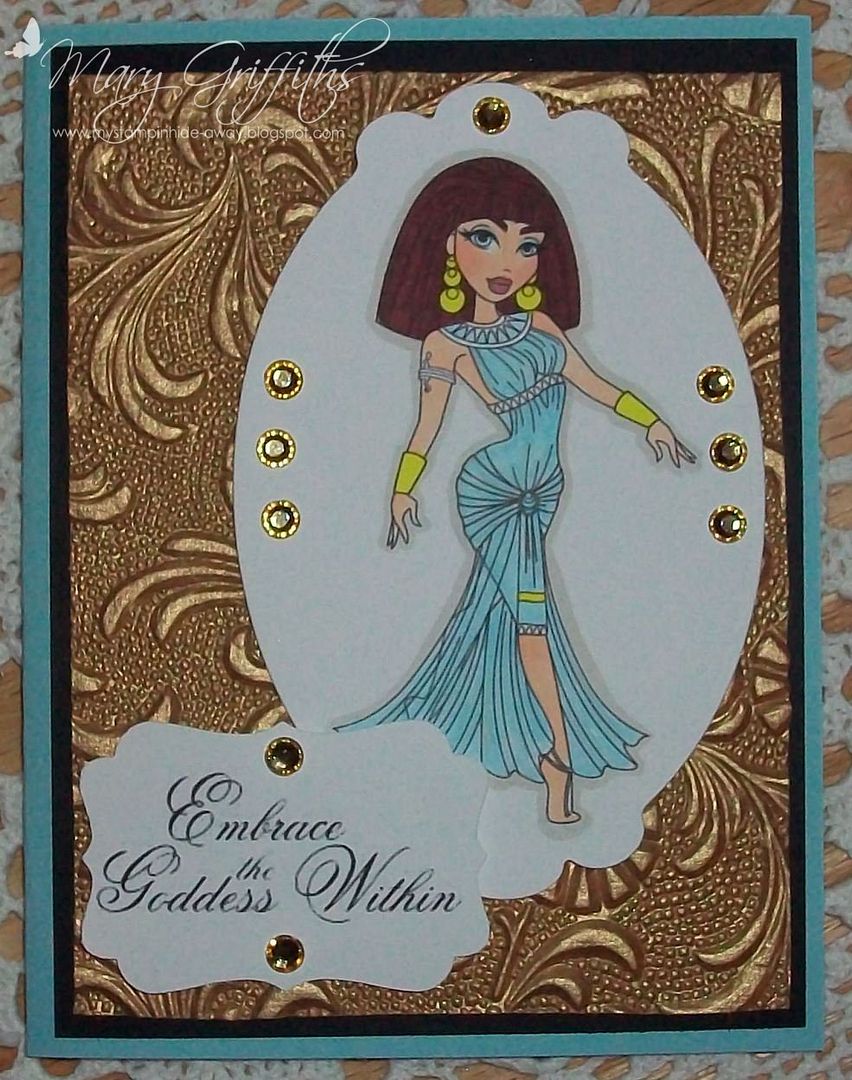 using: lace, embossing, flowers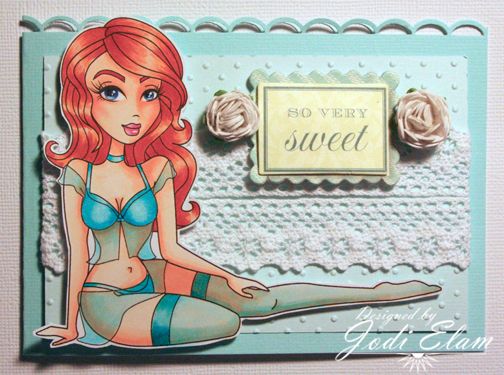 using:  ribbon, embossing, gems
Awesome work once again ladies, thank you so much!