Hi everyone! Welcome to Studio Sunday!! It's Jen here. This week we are going to do a sponged edge tutorial! I'm going to walk you through the steps of getting smooth inked edges to achieve a nice vintage look or just add a bit of color to the edges of your projects.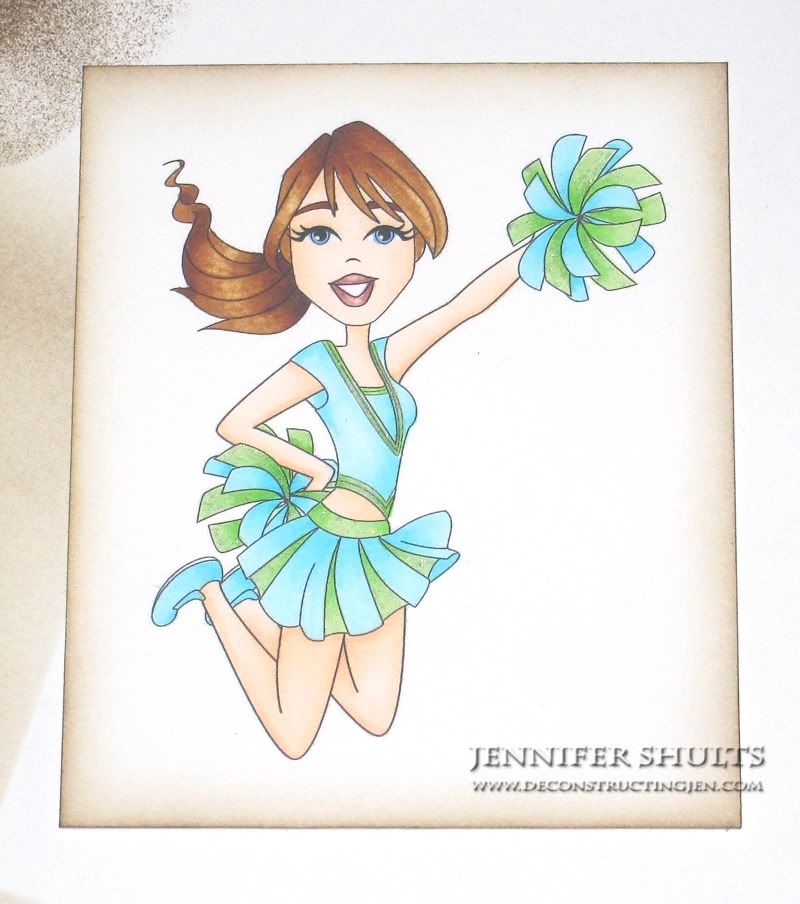 So lets start off with supplies:
The basic supplies you need to sponge edges are: a sponge dauber, ink (Distress Ink or Memento Chalk Ink are highly recommended), blotting cardstock, and your card components.
To start off make sure you have your image on a sheet of cardstock or a few sheets of printer paper for blotting.
Next pick up some ink on the sponge dauber by directly daubing the sponge dauber on the ink pad.
Next blot the sponge once or twice on the blotting cardstock or printer paper.
Then very lightly swirl the ink onto the edge of your image/background cardstock or designer paper. You will just lightly touch the edge of the paper with the sponge using a small circular motion. It's best to build up layers of ink rather than immediately go straight to a dark value.
Continue this all the way down the side of the image being careful to keep the ink even and light.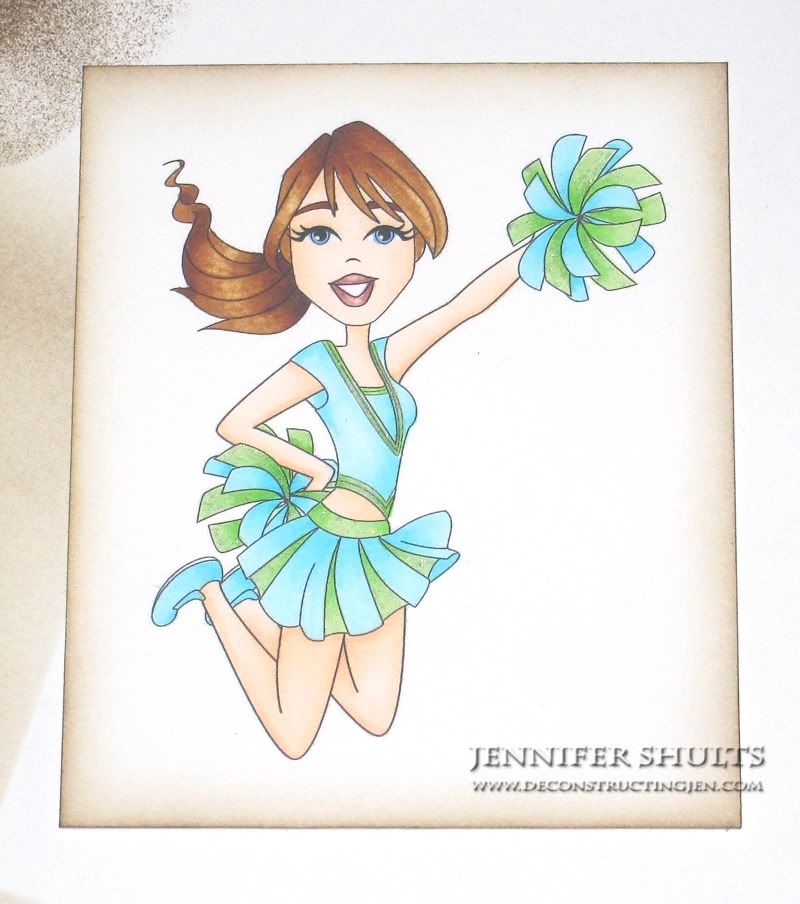 Continue around the image until all the sides are finished.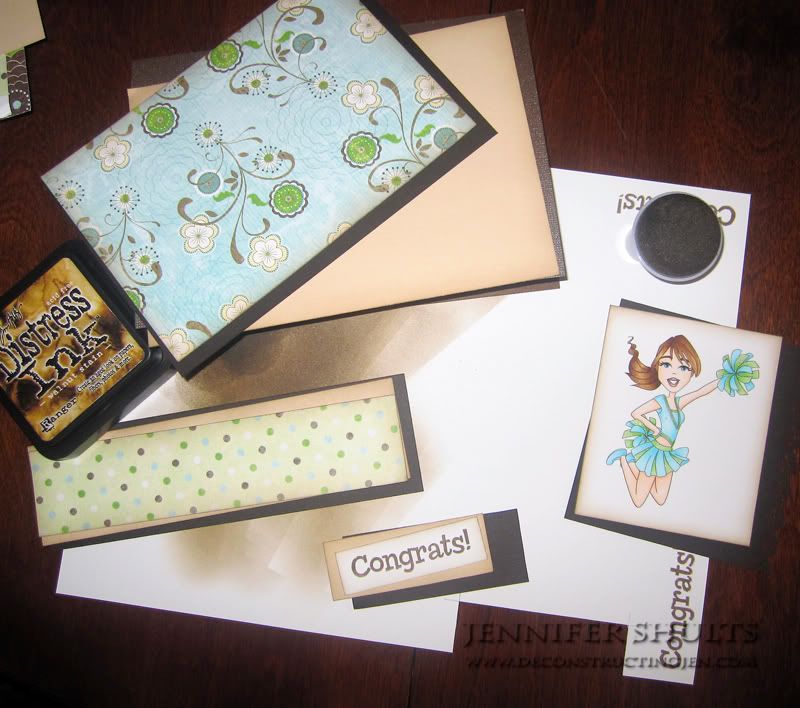 Repeat on all as many parts of your card as you like (I tend to do everything that is light in color including designer paper.)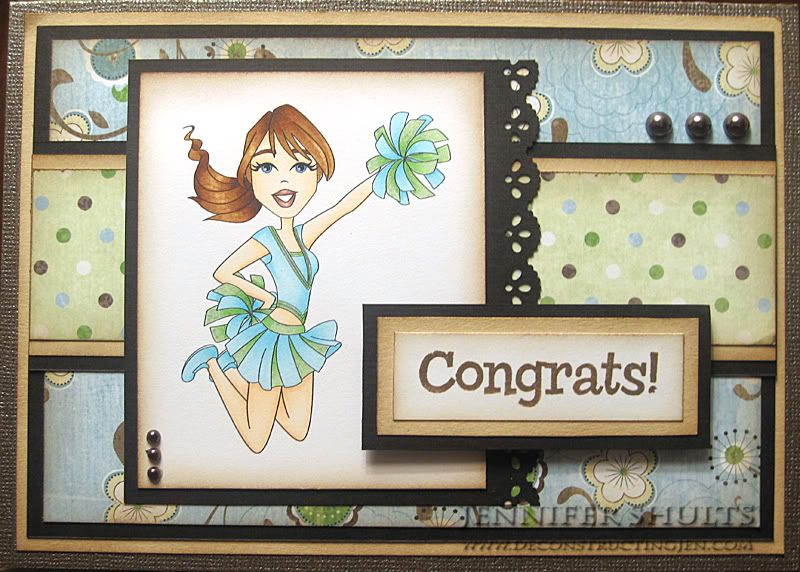 Last assemble your card!
There are lots of ways you can vary this. You can use different bright or pastel inks, you can layer similar colors of ink to create a richer edge, you can go deeper into the paper with the sponging and on and on. The sky is the limit!
So today's Studio Sunday challenge... try out the tutorial! Use sponging and a Sassy image on any project you like and share it with us. If you participate you will receive a FREE dollar deal image!!!
Be sure to leave your link in Mr. Linky if you participate!