Good evening, hope all is well with you!  I am once again behind-hubby and I got the flu!  YUCK!  All I can say is I'm glad it's over and done with.  So…I am once again playing catch up.
Craftitude started a new challenge on the 10th, with the theme of "Ribbon and Pearls"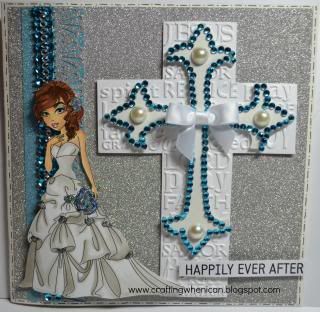 Gorgeous work ladies, thank you so very much!