Good morning,  hope all is well with you!  I goofed-I forgot to post a sponsorship that we had on the 12th.  These ladies worked so hard on this gorgeous inspiration for you-sorry ladies!
Ok, this is for Love To Create and it's a color challenge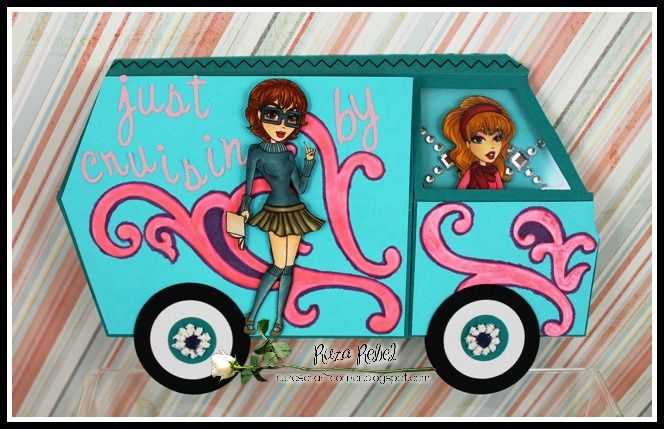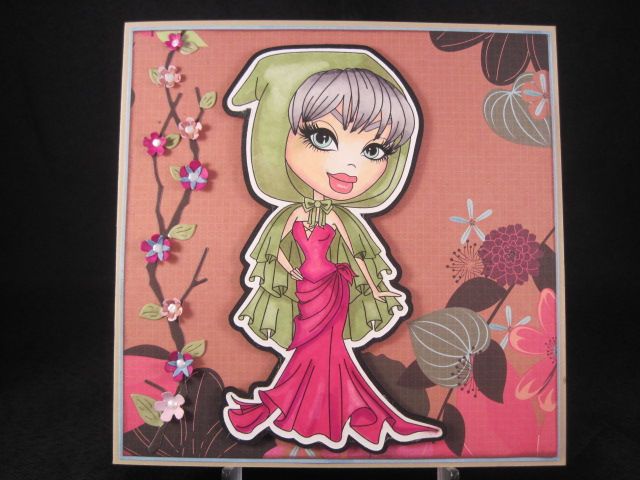 Gorgeous gorgeous work ladies, thank you!