Good morning, hope all is well with you!  Today we have the "perfect" sponsorship.  We are sponsoring Penny's Paper Crafty and they want to see your "Girl Power"!  Here is what this AMAZING team has come up with: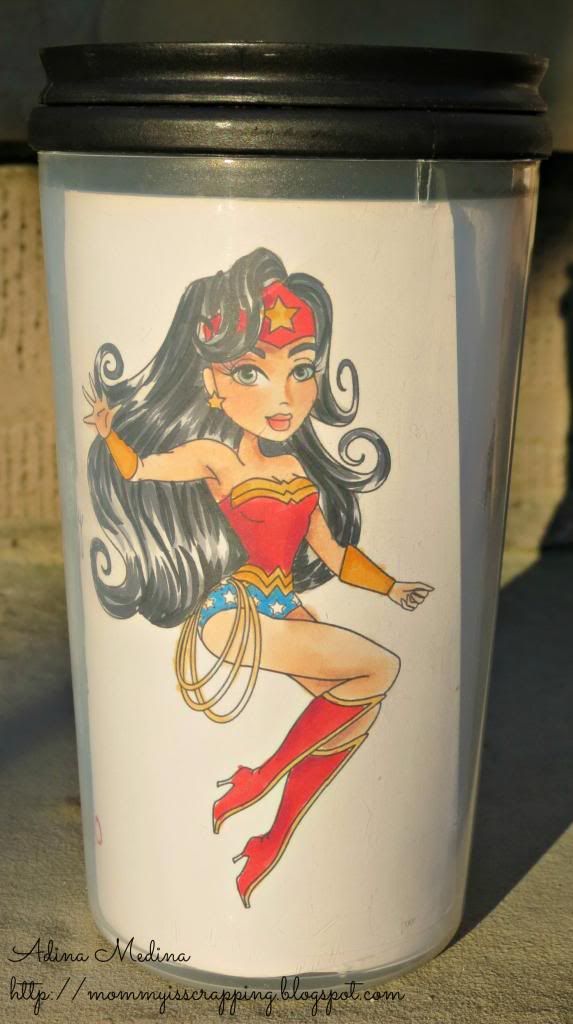 I told you they were AMAZING!   I have to say a HUGE thank you to my team!  I've so enjoyed working with everyone of you.  But I'm looking forward to working with the rest of the team for the next few months also! 
Did you see the sneak peek?  If not, scroll down, you won't want to miss it!