Good morning, hope all is well with you!  We've got lots to show you today.  First up we are sponsoring Altered Elusions, and it's an "Anything Goes".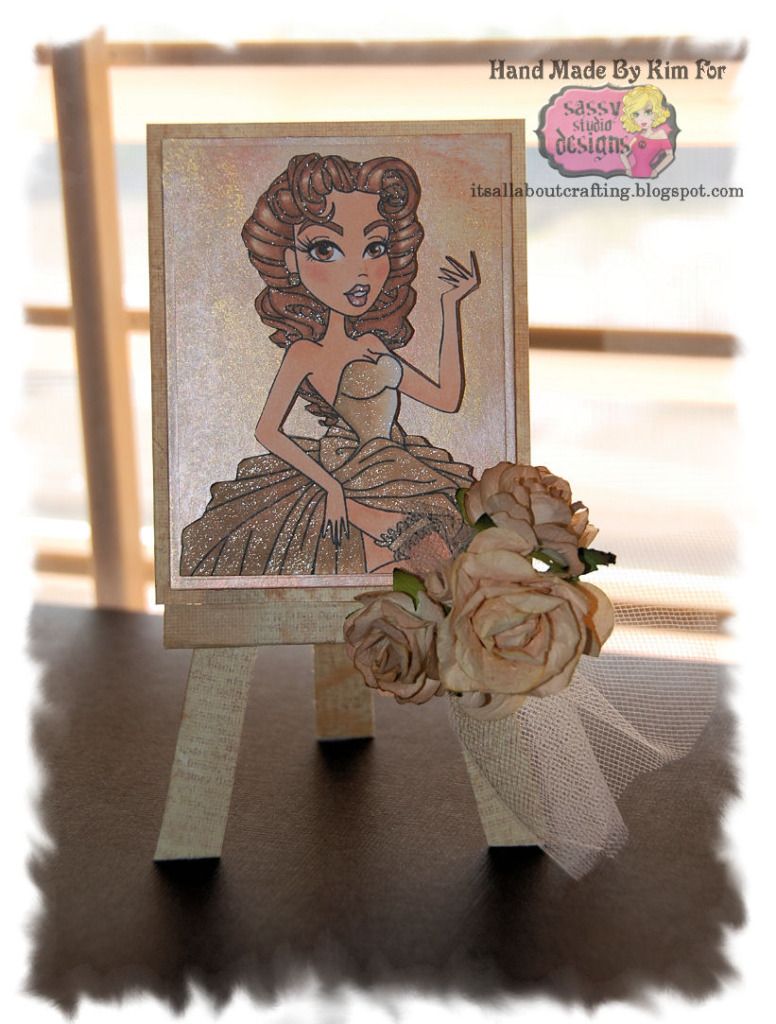 Aren't those just gorgeous!!!  Ok, next up we have 3 sponsorships for today.  First up is Love To Create, and they have a photo to use as inspiration.
ME
mine is actually for the next one too!
Christy actually combined all 3 of the sponsorships for today!
Next up is for Tammy's Scrapin' Corner.   And finally Cupcake Craft, and their challenge is "Number Cruncher"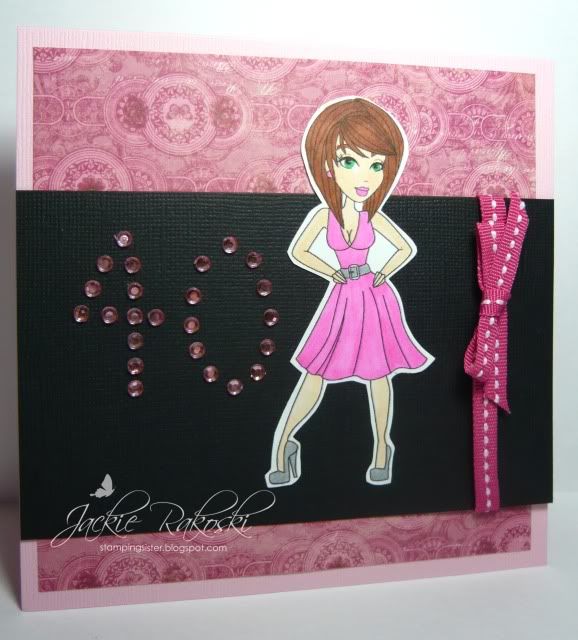 Once again, thank you so much ladies, you totally ROCK!  Make sure you visit these fun challenge blogs for your chance to win some Sassy's!  We will be starting sneak peeks on the 15th, with another awesome release on the 21st!  Don't miss it!!!