Good afternoon, hope all is well with you.  I've got 2 sponsorships for you.  One for yesterday and one for today.  I'm so sorry I didn't get to post yesterday.  My son did something and I got a virus on my laptop.  So, I've been dealing with that nightmare.
Ok, first up is Crafting When We Can, and their challenge is "Steampunk"!
ME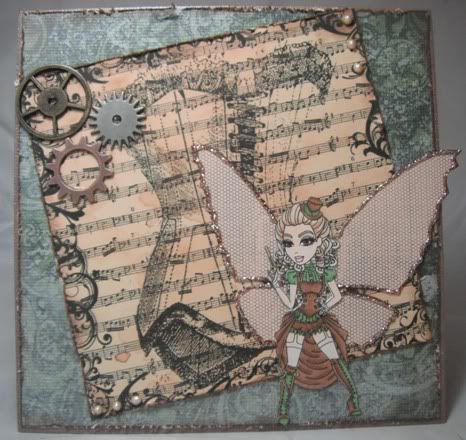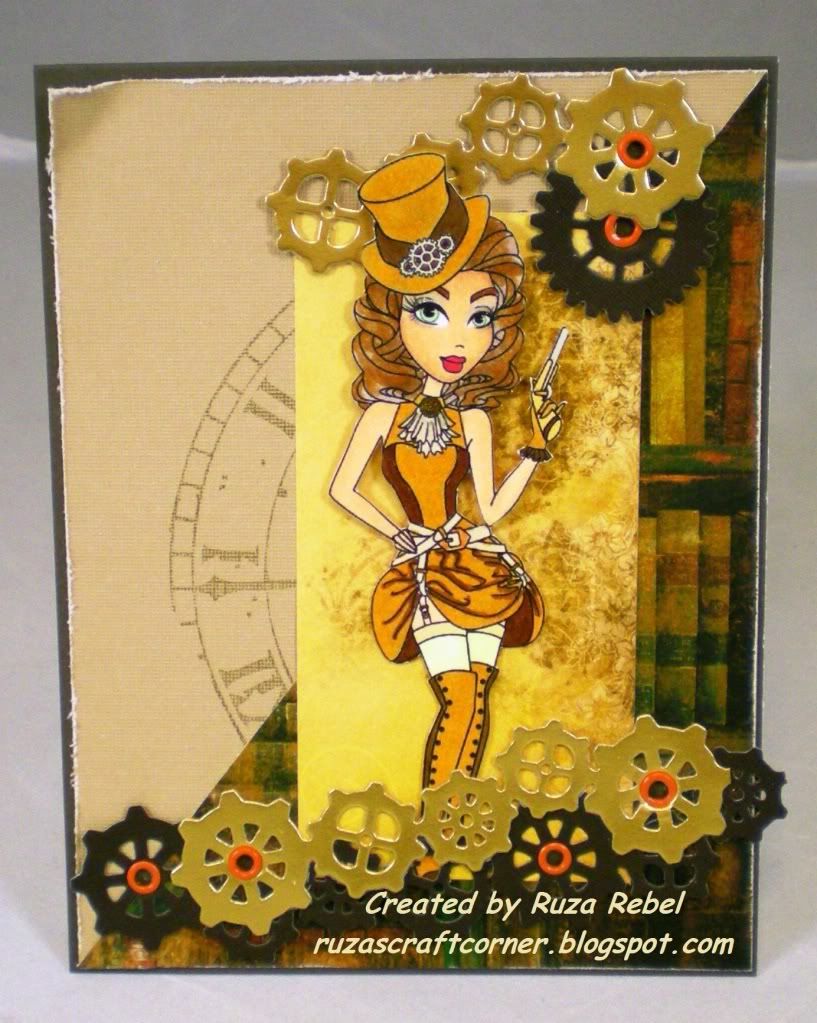 And next up we have Love To Create, and they have a bingo challenge
buttons, glitter, ribbon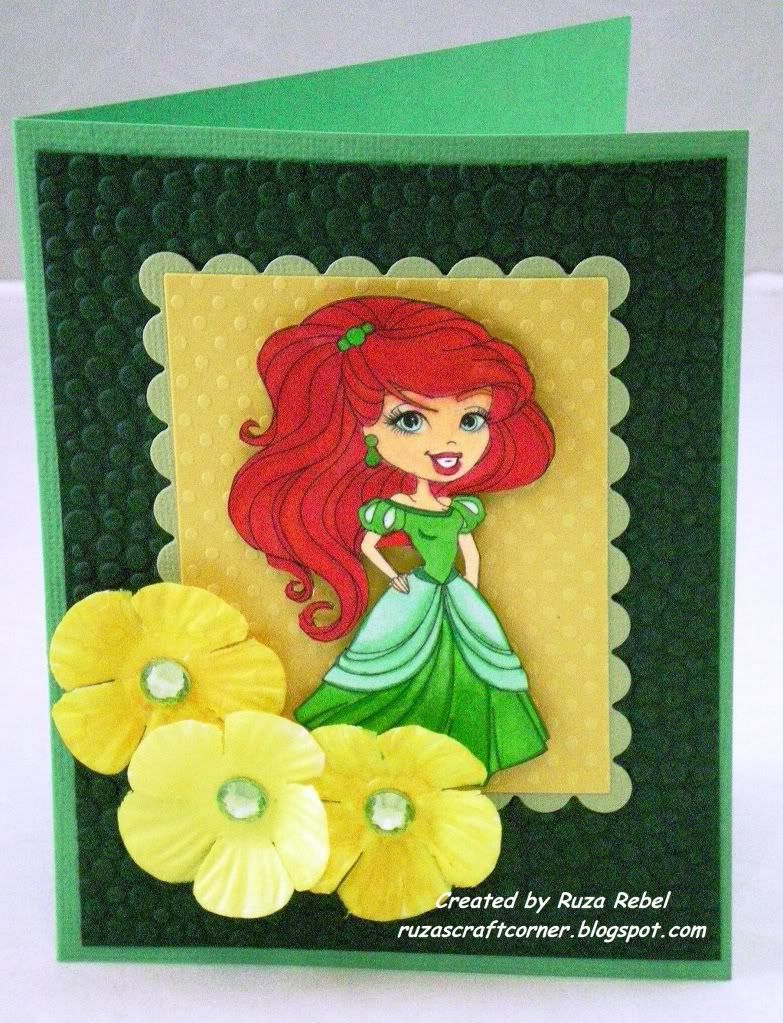 die cut, embossing, flowers
Once again a HUGE thank you to my team!  As you can see I didn't get one done for today.  Still trying to sort everything out with my computer!